There are more than 100 student organizations in BINUS. They consist of a variety of groups and societies ranging from study program associations, interest communities and activity groups. One of the organizations which is active in BINUS Square is the BINUS Square Student Committee. This student society organizes events that enhances the soft and hard skills of fellow boarders of BINUS Square. Moreover, BINUS organizes extracurricular activities such as lectures from notable people from the industry or partner universities, community impact field trips and many more activities.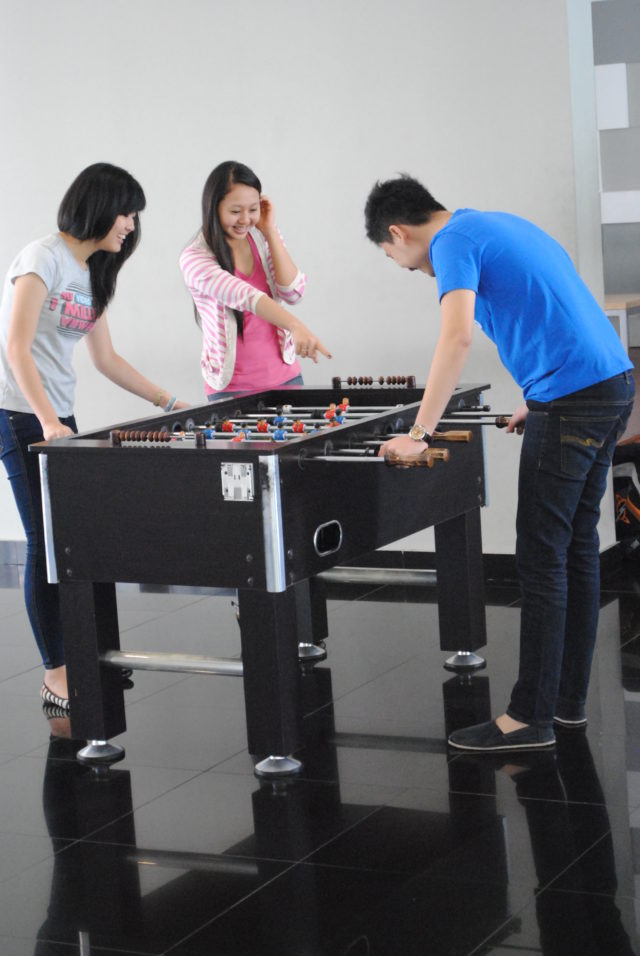 The iBuddy community is an international student integration program. It is created by BINUS UNIVERSITY to support our International Students at BINUS to adapt with BINUS, Jakarta and Indonesia. The iBuddy community consists of active BINUS students who assist international students with practical matters, offers to help answer questions, picking up at the airport, arranges gathering events, helps with getting around the campus or the city, and much more. The International Office is in charge of all academic advising and orientation. All information regarding international programs and admission, accommodations, scholarships and special programs can be provided by the International Office.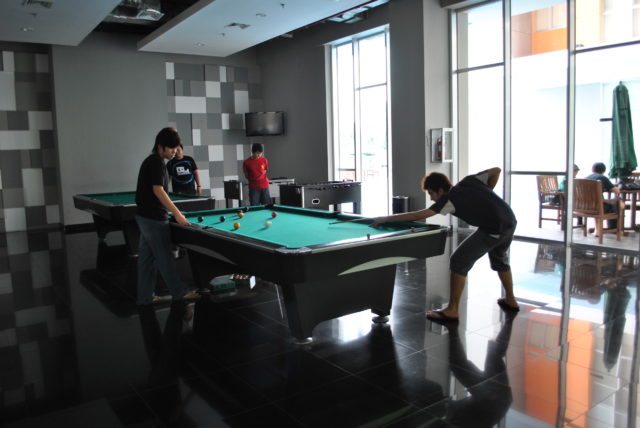 For students who are seeking for an internship and information on job fairs they can visit the BINUS Career Center. It is an authorized job-portal established by BINUS UNIVERSITY, a well-known IT-based education institution in Jakarta, Indonesia. Binuscareer.com was launched in August 2000, and its main aim is to accomplish BINUS Quality Targets – to achieve ninety percent of graduates being employed within a year after their graduation. It is also intended to assist BINUSIANS in seeking employment and better career chances in accordance to each preferences and abilities. After graduating from BINUS UNIVERSITY, the fun does not end there. Alumni's are able to check out the BINUS Alumni Center. Memories can stay fresh in a BINUSIAN's mind. At the BINUS Alumni Center, we are committed to continuously stay in touch with our 55,000-strong alumni and help them seize better life opportunities. We maintain a synergistic network through which we help you stay closely connected with your alma mater and fellow alumni.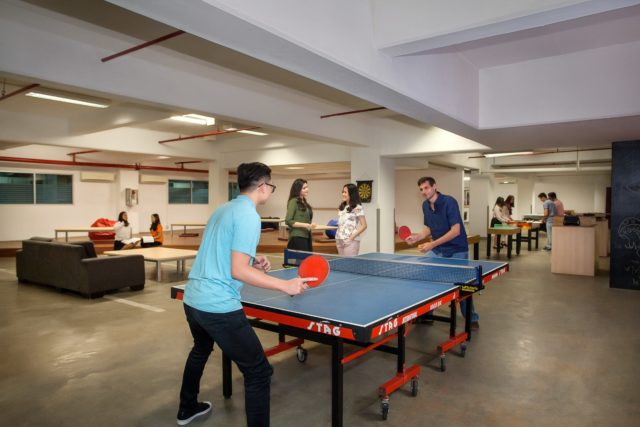 You can download the international student handbook and use it as your guidance during your study at BINUS UNIVERSITY.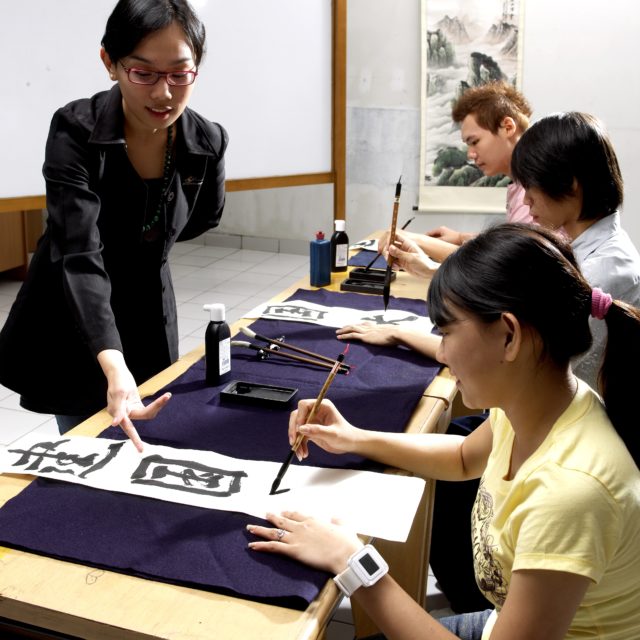 For safety purposes, please take a look at emergency response procedure.