There is a lot of things you can do in Jakarta. Below we listed some websites that can help you find events to your likings here in Jakarta.
Eventbrite

Eventbrite is not specific to Jakarta alone but instead it is global platform for anyone to find events. From music festivals, marathons, conferences, community rallies and fundraisers to gaming competitions and air guitar contests. Even if you want to create your own events and share it you can use this platform.
Find out more at Eventbrite
NOW! Jakarta

NOW! Jakarta started publishing in january 2009 with the mission to support the international community in Jakarta with stories about life in the capital of Indonesia. It's a great website for people new in Jakarta.
Find out more at NOW! Jakarta.
Clubbing in Jakarta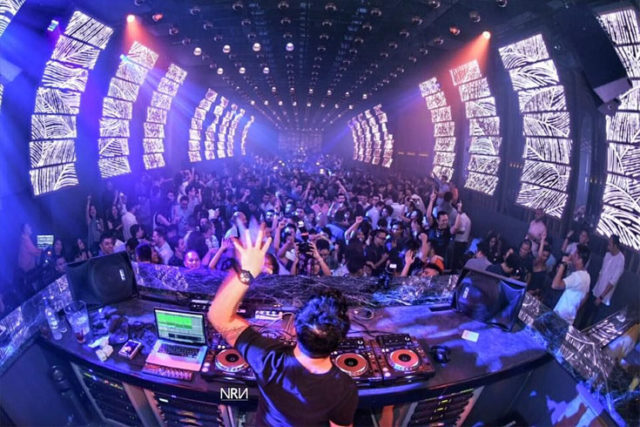 As one of the biggest metropolitans in the world, Jakarta is no stranger to night clubs. If you like clubbing you can take a look at Indoclubbing.
Find out more at Indoclubbing.