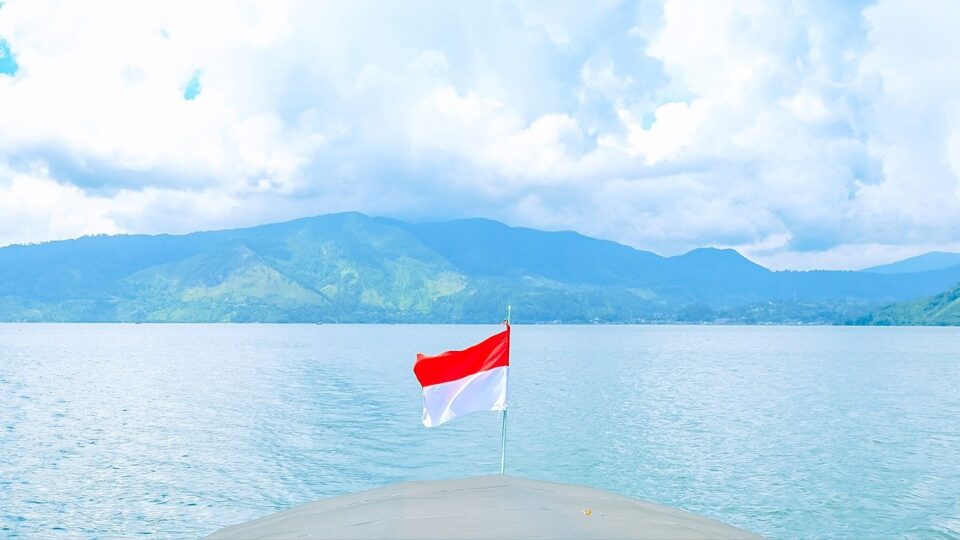 Indonesia: Home of Diversity
The Republic of Indonesia is a country in Southeast Asia and Oceania. The country stretches 5,200 km along the equator between Australia and Asia and is bordered by the Pacific and Indian Oceans at the Equator. Indonesia comprises of almost 17,000 islands, with a population of around 250 million people from more than 300 ethnic groups speaking 200 distinct languages and dialects. The Indonesian population exhibit incredible diversity in its linguistic, cultural and religious traditions. It is the world's fourth most populous country.
With a fascinating, colorful and sometimes tumultuous past, Indonesia is a place of rich and diverse culture. Through economical, political and social advancements, Indonesia embraces its role as a major regional and international influence in this globalized age. We open our arms to our friends all around and learn from each others' strengths. Truly, wonderful Indonesia is is a 'Home of Diversity'.
For more information visit Wonderful Indonesia.
Photograph: Pixabay/Reinaldo Reinhart